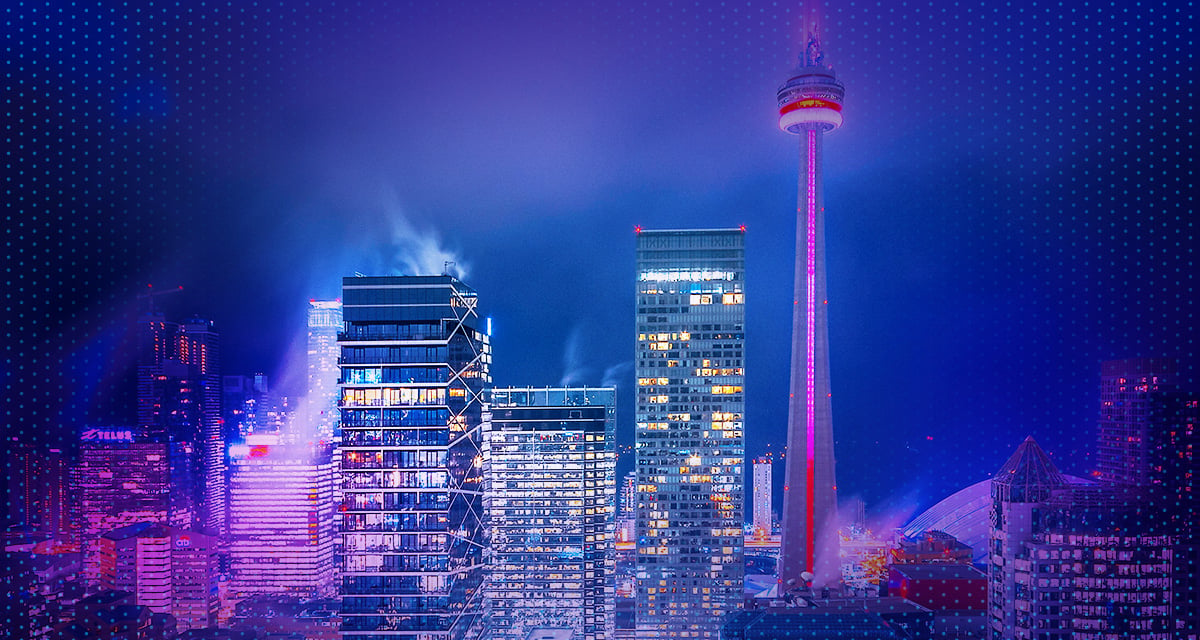 Ontario
Customer
The Ontario Business Registry provides business owners and not-for-profit operators with direct access to government services, available online 24 hours a day, 365 days a year. Registrations or filings that were previously submitted by mail or fax, taking four to six weeks to complete, are now able to be done instantly through the online registry.
Challenges
"Ontario's previous three-decade old business registry system was cumbersome and complex, demanding significant time and energy from business owners and not-for-profit operators. Our government's new business registry will help ensure they are equipped to meet the needs of our modern economy and rapidly expanding digital world," said Minister Romano. "By providing quick and easy access to critical services online, we're leveraging our advanced digital capabilities to remove unnecessary hurdles and make it easier for Ontarians to operate in our province."
Solution
Annual returns can also be completed in the registry, which means corporations can keep all their important filings in one place. Additionally, the new Ontario Business Registry is integrated with the Canada Revenue Agency, enabling the identification of a business or not-for-profit corporation by a single business number, further streamlining administrative processes.
Results
The new registry supports businesses and not-for-profit corporations at every stage of their lifecycle with quick and easy access to over 90 transactions online.
Foster Moore provided the Province of Ontario with our Catalyst™ registry platform for this project.
Foster Moore delivered the business registry refresh along with the delivery of an online occupational register system that meets the requirements of the Security Guards and Private Investigators project (PSIS). The PSIS project has delivered online registry for an Occupational Register (Security Guards and Private Investigators).