Our values are special to us and they make us who we are and are a part of every day life at Foster Moore. To us they are more than words, or posters on a wall.
We embody them in everything we do as they represent the foundations that Foster Moore was built on. Right from your first experience with Foster Moore and throughout your entire lifecycle as an employee, you will benefit from a positive and rewarding experience.
Our values are simple – no jargon, not hard to understand, and showcase how we work with each other and with our clients.
To us, there's more to our values than just posters on the wall. We embody our values. They established the foundations that Foster Moore was built on and our clients take full advantage of the benefits that come from our actions.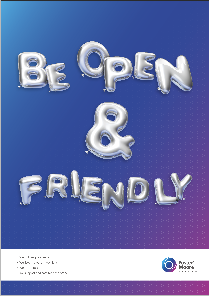 Open and Friendly
We build registries and relationships. We listen to other's opinions, we put our clients & team members at ease, and we're optimistic about what we do.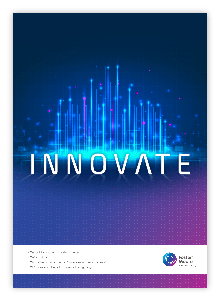 Innovate
We look for ways to make things better, we're curious and we challenge the notion that "we've always done it that way". We're always seeking a better way of doing things.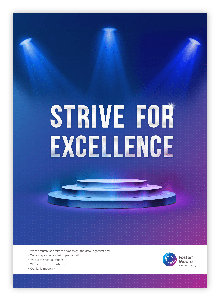 Executional Excellence
We're always seeking a better way of doing things. Good enough, isn't, and we're accurate & take the time to get the details right the first time.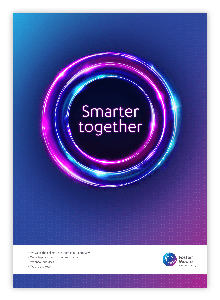 Smarter together
We value the collective wisdom in our company and are happy to learn from one another. We share our ideas and are one team.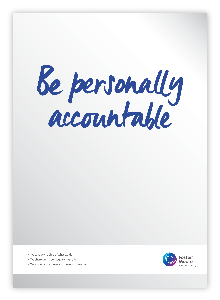 Personal Accountability
We take ownership of what we do. We keep our promises, we share our knowledge to help others, and we say what we mean & mean what we say.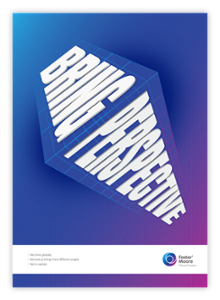 Bring perspective
We think globally and look at things from different angles. We're realistic.
Join Us
We're growing and we're always looking for great talent.
Vacancies
Meet the Team
Introducing the registry people behind the tech.
Our People
Office Locations
Come and see us in Aotearoa-New Zealand, Australia, North Carolina or Canada.
Contact Us