Foster Moore are attending the Corporate Registers Forum conference 2014 in Rio de Janeiro, from March 17 to 21.
The event will bring together 500 entities in charge of business registration. The central theme of the 11th edition of the CRF is corporate registers as a means to achieve economic and social sustainability.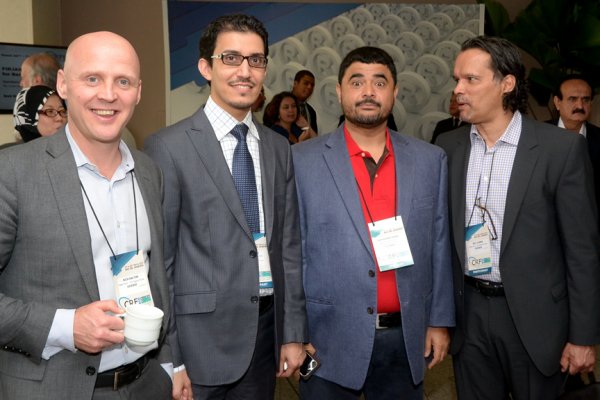 Find out more about the conference here: http://www.corporateregistersforum.org.