Team members from Foster Moore – The registry people® are looking forward to participating in the 42nd International Association of Commercial Administrators (IACA) Conference in New Orleans next week.
Foster Moore is a platinum partner of this great event and is looking foward to adding our welcome to that of the host, the Commercial Division of the Secretary of State's Office of Louisiana.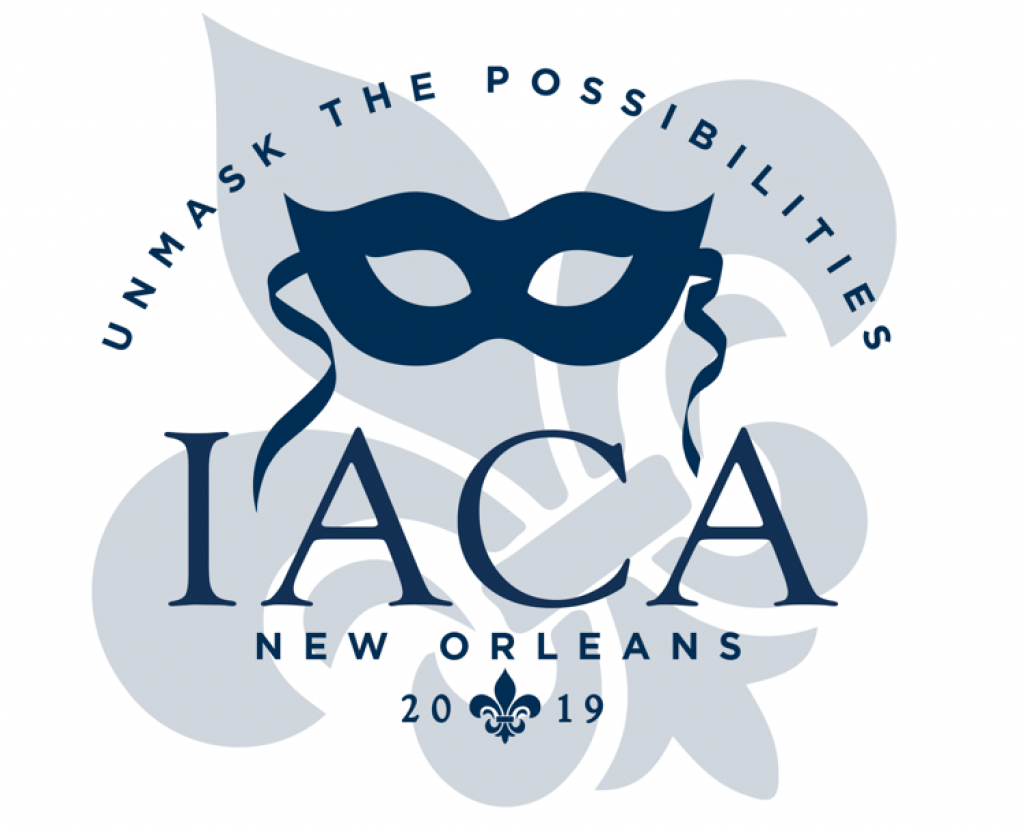 The theme for this years event is "Unmask the Possibilities" is of particular significance. As a global leader in business service technology solutions, Foster Moore brings international and United States-specific experience to the provision of business services. Our experience in Corporations, UCC, Trade Mark and Notaries registries incorporates the very best of modern digital service delivery. Our Catalyst™ Commercial Off the Shelf Software powers some of the most modern and innovative business registries across the globe.
Modern business registries are supported by a very active network of 'registry' people. Learning from each other at conferences like IACA means we're all here to help businesses grow our respective economies easily and quickly. And we're grateful to IACA for allowing our continued involvement.
Foster Moore implements registry solutions globally. Our first fully online registry was developed in 1996: since then we've built over 30 different types for over 20 business registries internationally.
Along with our office in Raleigh, North Carolina's Research Triangle area Foster Moore has offices in Toronto, Ontario. These offices deliver our North American projects. Our New Zealand office develops solutions for countries around the world, with a focus on emerging economies and global integration.
We look forward to meeting those of you participating at IACA between 19 – 23 May 2019.
For more information on IACA see www.iaca.org