Our Customers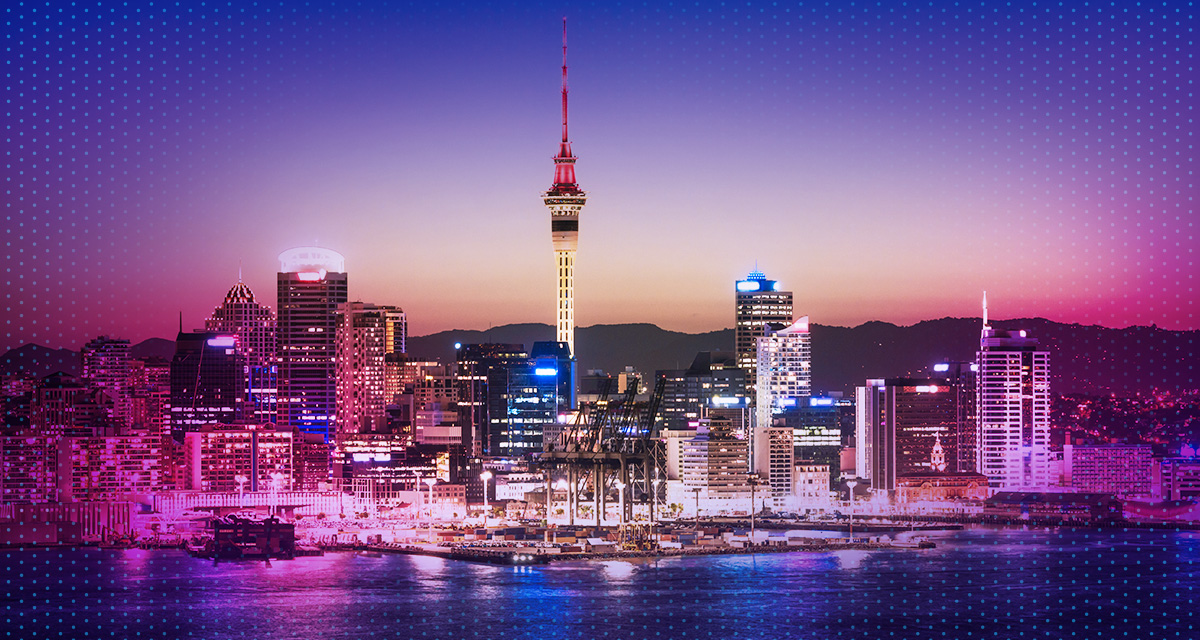 New Zealand
MINISTRY OF BUSINESS, INNOVATION AND EMPLOYMENT (MBIE)
Foster Moore provide many registry and other technology solutions to MBIE. MBIE plays a central role in shaping and delivering a strong New Zealand economy, it develops and delivers policy, services, advice and regulation to support business growth and the prosperity and wellbeing of all New Zealanders.
Foster Moore provides the software solution that powers the New Zealand Companies Office. The New Zealand Companies Office has a global reputation for innovative delivery of modern registry services. The registers of companies, limited partnerships, charitable trusts, incorporated societies, motor vehicle traders, financial service providers and personal property securities are all maintained and delivered using Foster Moore technology.
The Insolvency and Trustee Service of New Zealand also utilises a solution developed by Foster Moore.
www.companies.govt.nz
www.ppsr.govt.nz
www.insolvency.govt.nz
Visit the website
Join Us
We're growing and we're always looking for great talent.
Vacancies
Meet the Team
Introducing the registry people behind the tech.
Our People
Office Locations
Come and see us in Aotearoa-New Zealand, Australia, North Carolina or Canada.
Contact Us