Our Customers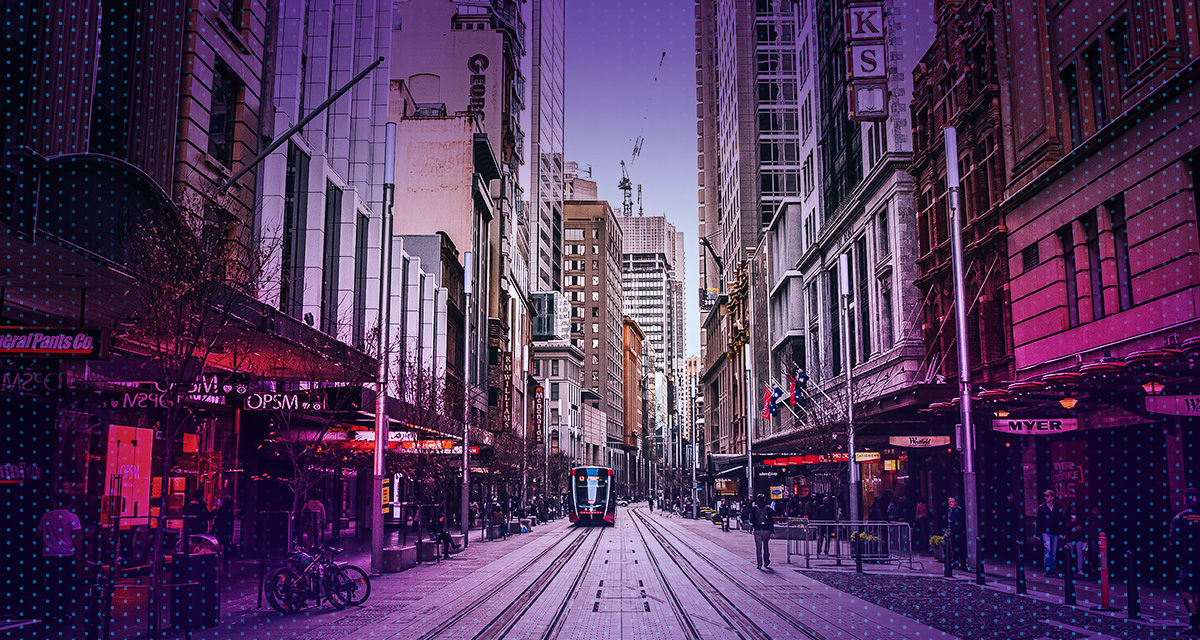 Australia
AUSTRALIAN TAXATION OFFICE
Foster Moore International Limited has been contracted by the Australian Taxation Office (ATO) to support the government of Australia's Modernising Business Registers (MBR) program.
Foster Moore will provide our registry aware platform, Verne®, as part of the wider MBR platform.
The MBR program aims to improve the administration of business registers and unify the Australian Business Register (ABR) and the 31 business registers held with the Australian Securities & Investment Commission (ASIC).
The MBR program will help business interact with government by providing a single, trusted, reliable and easily accessible business register for Australia.
As part of the MBR program, a new Director ID has been introduced. Australia is one of a handful of jurisdictions to introduce a director identification number.
Australia - Modernising Business Registers - Who is involved?
Foster Moore and other private sector parties will work with the Treasury, ATO, ASIC, Department of Industry Innovation and Science and Digital Transformation Agency as the partner agencies for the MBR program. The ATO is the lead agency and our client.
Current business registers administered by ASIC, and the ABR will be moved over time to a modern registry platform, to be administered by the newly established Australian Business Registry Services (ABRS) at the Australian Taxation Office.
The current registers are built on a number of different legacy systems, imposing inefficiencies and unnecessary cost burdens on registrants in meeting their obligations and on users in finding information.
The MBR program will create a single, reliable, easily accessible source of trusted business data that will:
be simpler for businesses and other members of the public to use.
be more efficient for government agencies to operate.
increase the economic and social value of the data.
Foster Moore personnel are delighted to be working on such a visionary program. We have established an office in beautiful Brisbane and look forward to growing our business in Australia.
Visit the website
Join Us
We're growing and we're always looking for great talent.
Vacancies
Meet the Team
Introducing the registry people behind the tech.
Our People
Office Locations
Come and see us in Aotearoa-New Zealand, Australia, North Carolina or Canada.
Contact Us