Our Customers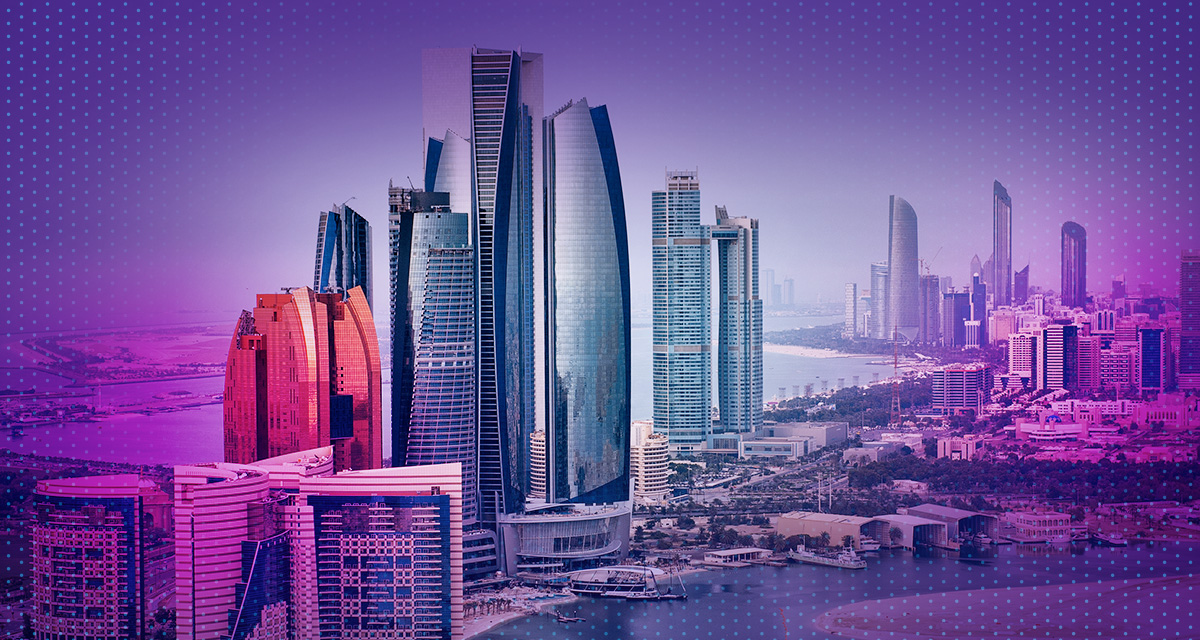 Abu Dhabi, United Arab Emirates
Abu Dhabi Global Market (ADGM)
Abu Dhabi Global Market is a broad-based international financial centre for local, regional and international institutions that will, for the first phase of its development, centre its activities on what it views as Abu Dhabi's inherent natural strengths of private banking, wealth management and asset management.
ADGM's three independent authorities: The Financial Services Regulator, The Registration Bureau and The Courts, ensure that a business-friendly environment operates in line with international best practice that are recognised by major financial centres across the world.
ADGM use Foster Moore's Catalyst software to deliver world-class electronic registries. Foster Moore provide registers for companies, partnerships, auditors and property to ADGM.
Visit the website
Join Us
We're growing and we're always looking for great talent.
Vacancies
Meet the Team
Introducing the registry people behind the tech.
Our People
Office Locations
Come and see us in Aotearoa-New Zealand, Australia, North Carolina or Canada.
Contact Us